My subject lines have been so woefully bad lately, sorry.
My first free weekend in over a month! Hooray!! I finished up the RPM Challenge: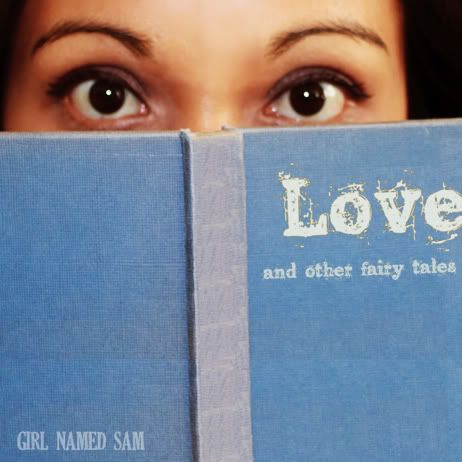 I'll be
obsessively redoing
going through all the mixes in the next few weeks and then posting them once they're all nice and shiny. It was fun as usual, but also a constant reminder of how busy things are without adding 20 or so original songs in there.
Things have been so busy that I didn't see Brooks for more than an hour total (not counting the 3 or 4 hours we're asleep at the same time) Tuesday-Thursday. He alternates REALLY EARLY shifts (waking up about 3:45 am) and REALLY LATE shifts (home between 11:30 and midnight) so we've been going stretches at a time without getting to do more than send a text and see a lump in the bed and confirm that they really do still exist. It was like a long distance relationship--I saw him long enough on Thursday morning to kiss him and say, "I miss you. I guess I'll see you on Saturday?" before heading out the door. But by yesterday I couldn't take it anymore so I stayed up really late last night and waited up for him, then we caught up on all our TV for the week on Hulu, which was extremely nice.
Today will be a fantastic day! Rollerskating in the park with Sierra and then hopefully some bento later. I want to clean out the garage too (yes, nothing makes me happier than having enough free time to clean and cook YAY OBSESSIVE ORGANIZATION!) but I realized I'm out of allergy medicine so we'll see how that goes.
Hope everyone has a fabulous weekend!